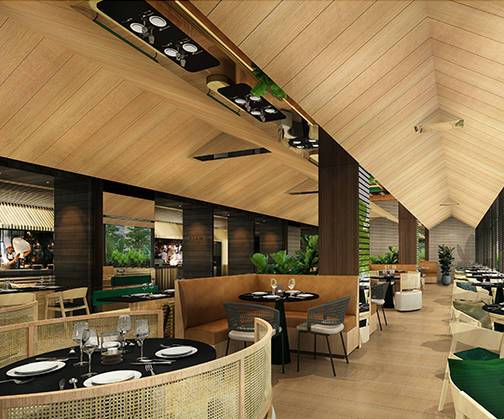 HSBC Credit Card - Parkroyal Collection KL -Thyme - Up to 20% OFF*
Premier Cards
Enjoy 20% OFF* total bill
Complimentary 1 Lunch Buffet/A-la-carte* with purchase of 2 Lunch Buffets/A-la-carte 
Complimentary 1 Dinner Buffet/A-la-carte* with purchase of 2 Lunch Buffets/A-la-carte 
Visa Signature and Platinum Cards
Enjoy 15% OFF* total bill
Complimentary 1 Lunch Buffet/A-la-carte* with purchase of 3 Lunch Buffets/A-la-carte 
Complimentary 1 Dinner Buffet/A-la-carte* with purchase of 3 Lunch Buffets/A-la-carte 
*Offers are valid for dine-in only
1. Offers are not valid with any other on-going promotions, offers, loyalty programs, vouchers and/or discount. 
2. Payment must be made with HSBC Bank Debit/Credit Card.
3. Offers are valid for dine in only from 1 July 2022 to 31 July 2022.
4. The total bills are excluding beverage, cigar and tobacco.
5. All prices quoted are subject to an additional 6% service tax.
6. For reservation and offers information, please call Parkroyal Collection KL at +60321470088.
7. These offers may be subject to applicable tax, if any.
8. Parkroyal Collection KL Terms & Conditions apply.
Promotion Period : 01-Jul-2022 till 31-Jul-2022
Posted on 01-Jul-2022