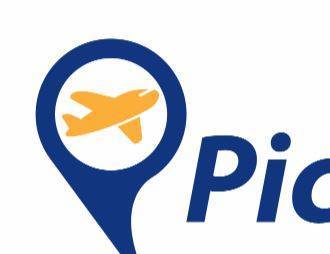 HSBC Credit Card - Pick A Trip x Visa - 10% off
10% off flights and hotels to selected destinations worth RM800, RM2000, RM4000
Redeem Now: VISAECO25 / VISABIZ45
• HSBC Platinum Visa Credit Card 
• HSBC Amanah MPower Platinum Visa Credit Card-i
• HSBC Visa Signature Credit Card
• HSBC Advance Visa Platinum
Terms and Conditions :
• 10% off flights and hotels to selected destinations in denominations of RM800, RM2000, RM4000.
• Customers must send an e-mail to [email protected] for their request on voucher type and number of vouchers.
• Customers will then receive their customized individual promo code provided and they can proceed to use the code to make their payment with 10% discount.
• Example on how to redeem this offer:
1) Customer sends an e-mail to [email protected] to purchase a RM800 travel voucher.
2) Customer receives a code for 10% discount to purchase the voucher.
3) Customer proceeds to make payment using the code (purchase amount of RM720 after the 10% discount is applied).
• Payment must be paid using eligible Visa cards.
• Voucher is valid for 12 months from date of issuance.
• Applicable only on Pick A Trip website and mobile app only.
• Total of RM75,000 discount amount available for the campaign.
• Non-transferable to another individual.
• Cannot be exchanged and/or refunded for cash.
Promotion Period : 24-Jan-2022 till 28-Feb-2022
Posted on 28-Jan-2022