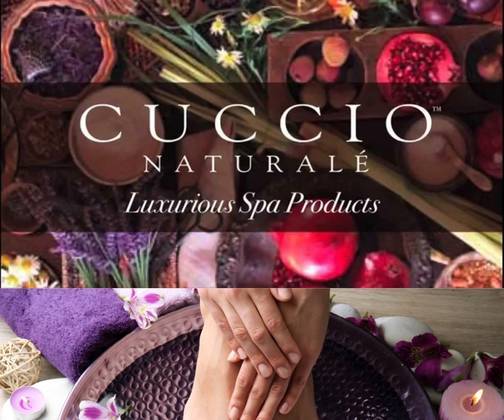 HSBC Credit Card - Blaze Nail Spa - Up to 20% OFF*
• Offer I: Enjoy 15% OFF* for Cuccio Naturale Spa Manicure and Cuccio Naturale Spa Pedicure at Blaze Nail Spa
• Offer II: Enjoy 20% OFF* for Cuccio Nail Products at Blaze Nail Spa
* (Offers are valid for all Blaze Nail Spa outlets.)
1. Offers are not valid with any other on-going promotions, offers, loyalty programs, vouchers and/or discounts except for simultaneous use of the offers herein.
2. Payment must be made with HSBC/HSBC Amanah Debit/Credit Card/-i
3. Offers are not applicable within 10 days before and after Chinese New Year.
4. Offers are valid for all Blaze Nail Spa outlets.
5. These offers may be subject to applicable tax, if any
6. Blaze Nail Spa Terms & Conditions apply.
Promotion Period : 15-Nov-2021 till 30-Nov-2022
Posted on 15-Nov-2021