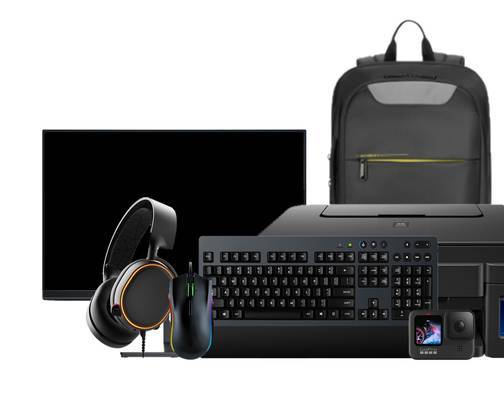 HSBC Credit Card - All IT Hypermarket - Enjoy 15% OFF*
• Enjoy 15% OFF* Selected brand items at ALL IT Hypermarket
* (For selected brand items, please call the respective ALL IT Hypermarket outlets of your choice for more information.)
1. Offer is not valid with any other promotions, offers, loyalty programs, vouchers and/or discounts.
2. Payment must be made with HSBC Bank/HSBC Amanah Debit/Credit Card/-i.
3. Offer is valid at all ALL IT Hypermarket outlets. 
4. Offer is valid for selected brand items only. Please call the respective ALL IT Hypermarket outlets of your choice for more information.
5. Offer may be subject to applicable tax, if any. 
6. ALL IT Hypermarket Terms & Condition apply.
Promotion Period : 15-Jan-2022 till 31-Jan-2023
Posted on 15-Jan-2022