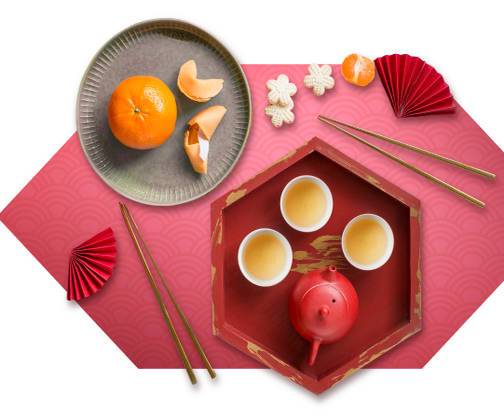 HSBC Credit Card - CNY Festive Dining - RM150 Cashback*
RM150 Cashback* could be yours when you spend a minimum of RM1,500 in a single receipt on dining with your HSBC/HSBC Amanah Credit Card/-i*
*Terms and Conditions apply
The maximum Cashback a primary Eligible Cardholder may receive under this Promotion is RM300 throughout the Promotion Period and is subject to total cashback allocation of RM180,000, on a first-come first-served basis.
The Cashback* is pooled together with the HSBC Amanah Festive Dining Promotion.
HSBC Bank is the sole provider of all the Cashback* in this Promotion.
Full Terms and Conditions:
Promotion Period : 30-Dec-2022 till 28-Feb-2023
Posted on 09-Jan-2023