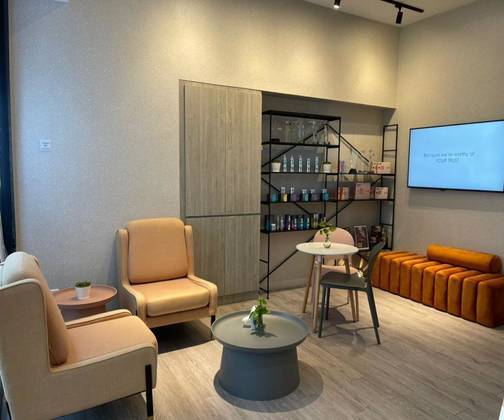 HSBC Credit Card - CRES WELLNESS - Special Offers*
Offer I: Enjoy 1st Trial Hi Performance Therapy at Only RM138 (NP: RM 488) at Cres Wellness
Offer II : Enjoy Eye/Mouth Contour Area Treatment at Only RM499 (NP: RM 2480) at Cres Wellness
1. Offers are not valid with any other promotions, offers, discounts, vouchers and/or privilege cards, except for simultaneous use of the offers herein.
2. Offers are only valid for NEW (Female & Male) customers aged 18 and above. 
3.Payment must be made with HSBC Bank/HSBC Amanah Debit/Credit Card/-i.  
4. Prior appointment is required and subject to availability. Please call the respective Cres Wellness outlet of your choice for an appointment. 
5. Cancellation or rescheduling of appointments must be made within 24hrs of the scheduled appointment.
6. These offers may be subject to applicable tax, if any.
7. Cres Wellness Terms & Conditions apply.
Promotion Period : 01-Jun-2022 till 31-May-2023
Posted on 07-Jun-2022