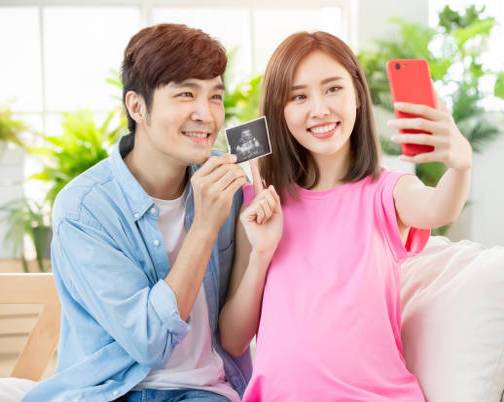 HSBC Credit Card - TMC Fertility and Women's Specialist Centre - 8% OFF*
Offer I : Enjoy 8% OFF* Gynaecology cases (consultation and scanning only).
Offer II : Enjoy 8% OFF* selected Fertility and O&G blood screenings only.
 Offer III : Enjoy 8% OFF* IVF treatment (ala carte only, excluding Consultant's procedure fee & Anesthetist's fee).
*Offers are available only at TMC Fertility and Women's Specialist Centre.
1. Offers are not valid with any other promotions, packages, vouchers and/or privilege cards, except for simultaneous use of the offers herein. 
2. Payment must be made with HSBC Bank/HSBC Amanah Debit/Credit Card/-i. 
3. Prior appointment of at least one (1) day in advance is required for all offers and is subject to availability. 
4. For appointment/enquires, please contact 018-2111088/016-211 1357 or email [email protected]. Valid on appointment basis only.
5. Cancellation or rescheduling of appointments must be made within 24hrs of the scheduled appointment.
6. All treatments are non-transferable to other person(s) nor exchangeable for cash or other products/ treatments. Discounts are only applicable for hospital charges excluding doctor procedure fee, anesthetist fee, registration fee and medication.
7. These offers may be subject to applicable to tax, if any.
8. TMC Fertility and Women's Specialist Centre Terms & Conditions apply.
Promotion Period : 01-Sep-2022 till 31-Jul-2023
Posted on 01-Sep-2022