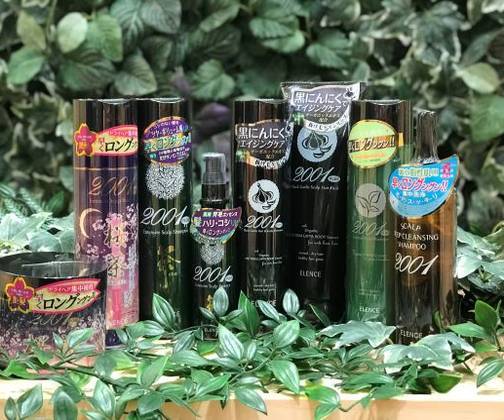 HSBC Credit Card - Top Secret Studio - 15% OFF*
Enjoy 15% OFF* selected normal priced items at Top Secret Studio
*(Only applicable for in house brands: Elence Nouvelle, Kent, O'Care, Ecoplus, Hotlips, Ceriotti, Amida, Cefine, Tints of Nature, OCS, Toretoman, Cocuu, Biomagic, Forpris, Moheat, Pukka and Reotto.)
1. Offer is not valid with any other on-going promotions, offers, vouchers and/or discounts. 
2. Payment must be made with HSBC Bank/HSBC Amanah Debit/Credit Card/-i.
3. Offer is only applicable for in house brands: Elence Nouvelle, Kent, O'Care, Ecoplus, Hotlips, Ceriotti, Amida, Cefine, Tints of Nature, OCS, Toretoman, Cocuu, Biomagic, Forpris, Moheat, Pukka and Reotto.
4. Offer is applicable to all Top Secret Studio outlets.
5. This Offer may be subject to applicable tax, if any.
6. Top Secret Studio Terms & Conditions apply.
Promotion Period : 01-Jan-2022 till 31-Dec-2022
Posted on 01-Jan-2022