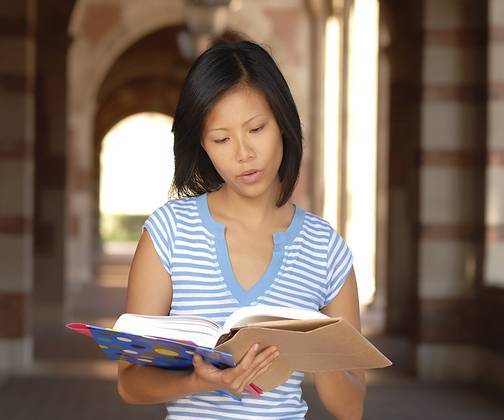 HSBC Credit Card - Tokio Marine HCC - 30% OFF*
30% OFF* International Student Insurance.
Secure your health plan here & redeem 30% OFF* with promo code "MCXTM30" upon check-out.
Valid HSBC Cards :
- HSBC Premier Travel Credit Card
- HSBC Premier World Mastercard Credit Card
1. Offer is only applicable to cardholders of valid Mastercard branded cards issued by Mastercard customer banks in Asia Pacific countries.
2. Offer is valid from 1 July 2021 to 30 June 2023, both dates inclusive.
3. Offer is valid with promotion code "MCXTM30" for the StudentSecure plans (Elite, Select and Budget) available at time of booking via https://quote.hccmis.com/mc/welcome?code=MCXTM30
4. Promotion code cannot be combined with other offers.
5. Payment must be done with a Mastercard branded card issued by Mastercard issuing banks in Asia Pacific.
6. HCCMIS reserves the right to amend the terms and conditions of the Offer at any time without prior notice.
7. To enjoy the Offer, the Mastercard cardholder must be a full-time student at a college or university, excluding online colleges and online universities, or within 31 days of being a full-time student at a college or university; or must be a full-time scholar affiliated with an educational institution and performing work or research for at least 30 hours per week; or must be a full-time high school student.
8. The full-time students / scholars status requirement is waived for Mastercard cardholders within the USA holding a valid F1 (including those students on OPT) or J1 visa. Full-time status requirements remain in force for individuals holding M-1 or other category visas.Mastercard cardholder must be residing outside Home Country* for the purpose of pursuing international educational activities.
9. Mastercard cardholder visiting the USA must hold a valid education- related visa. A copy of the I-20 or DS-2019 may be requested. * Home Country means, for U.S. Citizens, the United States of America, regardless of the location of your principal residence. For non-U.S. Citizens, home country is the country where you principally reside and receive regular mail. 
10. Mastercard cardholder must not have obtained residency status in the Host Country. "Host Country" means the country, other than the Home Country, in which the Mastercard cardholder will engage in educational pursuits.
11. The StudentSecure Plan is underwritten by Lloyd's, London. HCCMIS is a service company and a member of the Tokio Marine HCC group of companies. Tokio Marine HCC - MIS Group has authority to enter into contracts of insurance on behalf of the Lloyd's underwriting members of Lloyd's Syndicate 4141, which is managed by HCC Underwriting Agency Ltd.
12. The products and services offered under this Offer are provided solely by HCCMIS, under such terms and conditions as determined by HCCMIS, and Mastercard accepts no liability whatsoever in connection with such products and services.
Promotion Period : 01-Jul-2021 till 30-Jun-2023
Posted on 08-Sep-2022