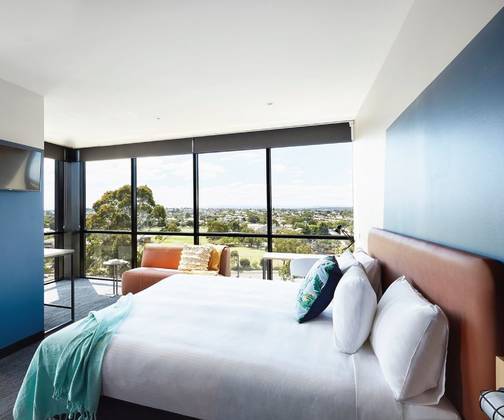 HSBC Credit Card - University Living - $100 Voucher*
Mastercard cardholders receive a US$100 Amazon gift voucher* when you make a successful booking with University Living.
 Enter promo code : UL100 at checkout page to enjoy the offer. 
Valid HSBC Cards :
- HSBC Premier Travel Credit Card
- HSBC Premier World Mastercard Credit Card
- HSBC Amanah Premier World Mastercard Credit Card
1. The value of the Amazon Voucher that Cardholder will be eligible for is displayed in the offer section of the room that Cardholder booked through University Living.
2. University Living will send Cardholder a "Voucher Redeem Form" via email 30 days from check-in. Cardholder must respond to this email within 7 days, after which the voucher will be sent to Cardholder within 30 days.
3. University Living reserves the right to Accept or Decline the claim of any offer.
Promotion Period : 01-Jul-2022 till 30-Jun-2023
Posted on 08-Sep-2022