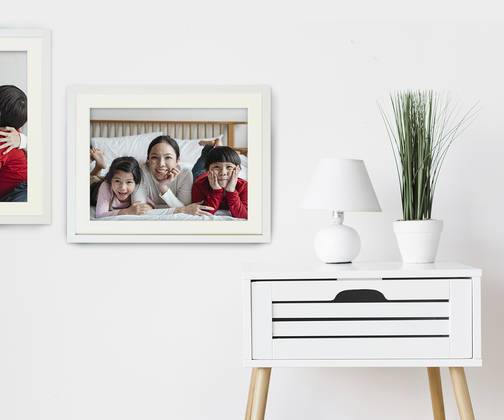 HSBC Credit Card - Pixajoy - Special Offers*
Redeem the offers at Pixajoy via https://www.pixajoy.com.my
Offer I : Purchase softcover Photo Book at RM14.90 (NP: RM69.40)(Landscape, 6"x8", 24pages, Standard, without slipcase, 150gsm Art Paper)-Promo Code (Photo Book) : PBHSBC
Offer II : Purchase Wire-O Binding Photo Notebook at RM12.90 (NP: RM26)(Softcover,8.2"x5.8", 160pages, 150gsm Art Paper, Gloss / Matte Lamination)*Promo Code (Photo Notebook) : PNHSBC
Offer III : Purchase Mini Story Tag Cards at RM9.90 (NP: RM39)(260gsm Art Card with Gloss Lamination (Front), 49pcs, Unique keepsake box)*Promo Code (Story Tag Cards) : STCHSBC
Offer IV : Purchase Photo Mug at RM18.90 (NP: RM49)(White ceramic, 11oz)*Promo Code (Mug) : PMHSBC
Offer V : Purchase Standard Canvas at RM36.90 (NP: RM104)(Classic canvas texture, Square, 8"x8")*Promo Code (Canvas) : CVHSBC
1.Offers are not valid with any other on-going promotions, offers, loyalty programs, vouchers and/or discounts. 
2. Payment must be made with an HSBC Bank/HSBC Amanah Debit/Credit Card/-i.
3.Offers are valid from 1st January 2023 (12.00am) till 31st December 2023 (11.59pm), Malaysia Time on selected products only.
4.To enjoy these offers, please key in Promo Codes below respectively to redeem the offers via https://www.pixajoy.com.my
- Offer I (Photo Book) : PBHSBC
- Offer II (Photo Notebook) : PNHSBC
- Offer III (Story Tag Cards) : STCHSBC
- Offer IV (Mug) : PMHSBC
- Offer V (Canvas) : CVHSBC
5. Offers are valid for multiple redemptions throughout the promotion period.
6. Offers are excluding cost of delivery.
7.These offers may be subject to applicable tax, if any. 
8.Pixajoy Terms & Conditions apply.
Promotion Period : 01-Jan-2023 till 31-Dec-2023
Posted on 01-Jan-2023